A YouthHack chapter aims to create a community of YouthHacker students in schools or areas. We currently have four YoutHack Chapters in Manila, Philadelphia, Singapore, and Hong Kong. We hope to continue expanding and spreading the YouthHack mission to the youth all over the world.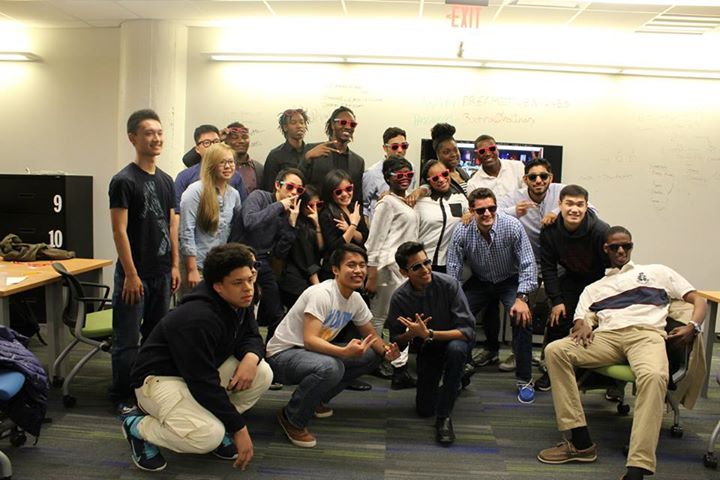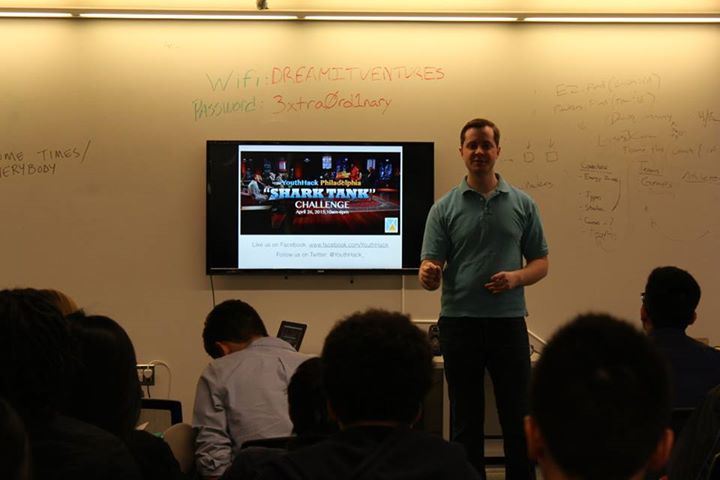 Why start a chapter?
By starting a YouthHack Chapter in your region, school or community, we spread awareness of the power of technology and entrepreneurship. A YouthHack chapter will empower a local community's youth to dream big and turn ideas into solutions beneficial to society.
What will you have to do?
As a chapter leader, you will become part of a close group of YouthHack Chapter Leaders who are making an impact in their community all over the world. You will gain access to all our YouthHack chapter resources, and learn how to run your chapter. Finally, there's no better practices for starting a startup then becoming a YoutHhack Chapter leader.
Who are we looking for?
Are you interested in expanding YouthHack to your country, state, region or school? Let us know! Fill out the application and we'll get back to you as soon as possible!
Any questions?
Please send us an e-mail at david@youthhack.net.