The YouthHack Fellowship program pairs talented students with startup companies for an 8-12 week internship program. If accepted into the program, you will get the chance to work closely with the startup community of your area, enjoy great YouthHack perks, and meet some of the coolest and brightest individuals in the industry.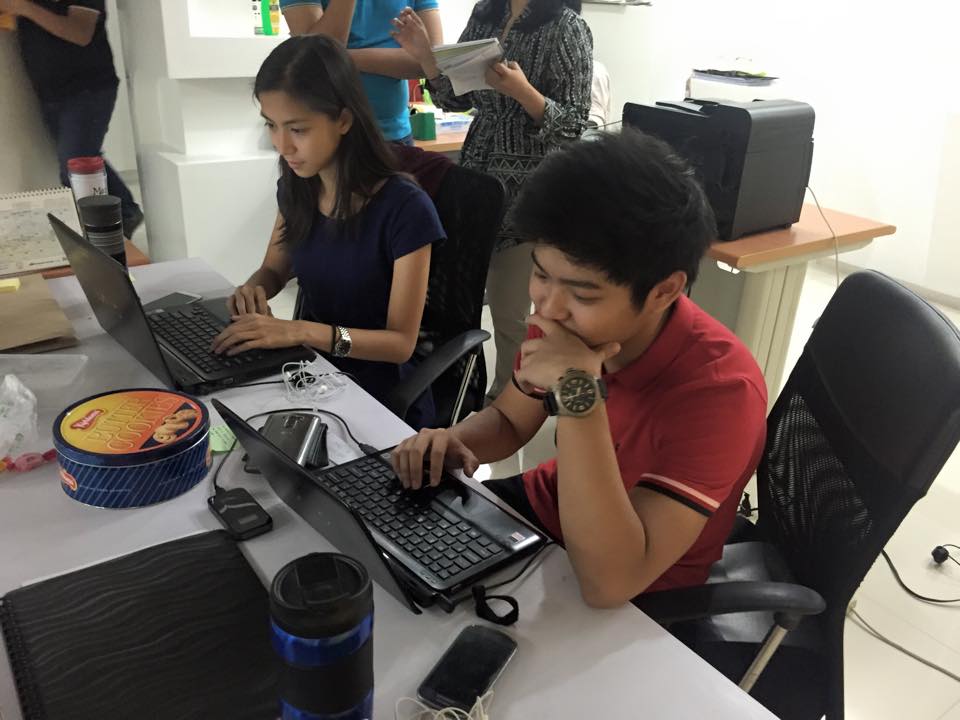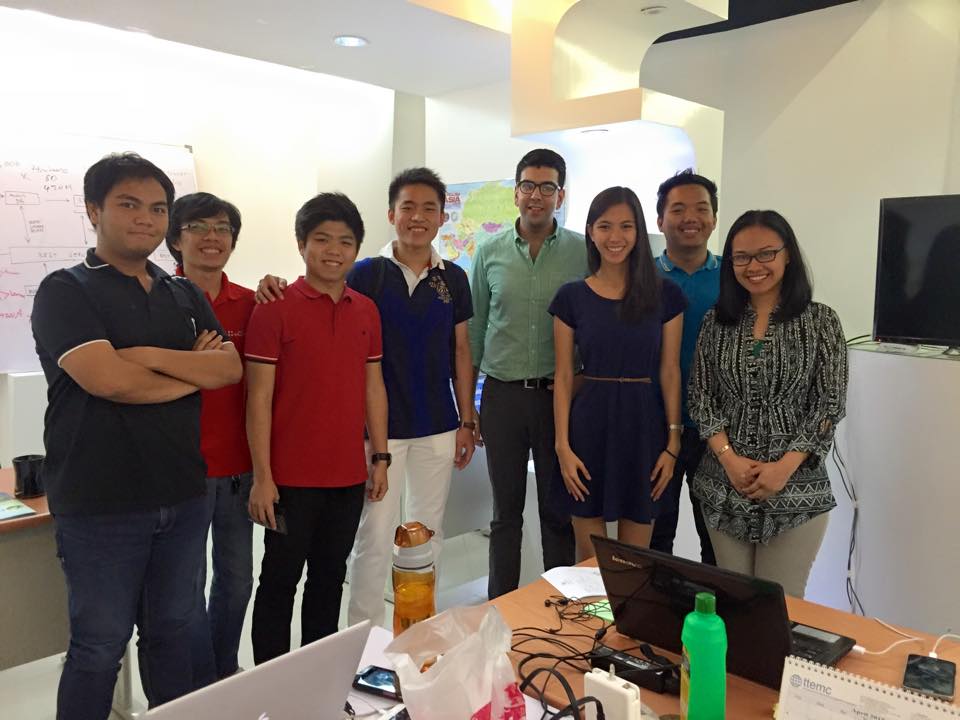 Why intern?
YouthHack believes in giving the youth the opportunity to turn their ideas into realities. Along with this, there's no better way to learn how to start a company or build actual products then by working for startup companies. By interning at a startup, you get a chance to contribute to the actual process of building the product, and playing a big part in the growth of a company.
How does it work?
The first step is to fill in the applications. Then based on your application the YouthHack Intership team matches you with a startup based on your interest, skills and experience. You then also become part of the YouthHack Community, and you get a chance to network with other YouthHackers doing the internship program.
Interested in becoming a partner startup?
Please send us an e-mail at david@youthhack.net.