I still fondly remember the days last year when I first thought about organizing startup events and hackathons in the Philippines after visiting the United States. I remember calling up a few friends and meeting up with them to discuss different ideas and projects we could work on for the long summer. I remember the time when we were actually not sure if we would be able to pull off what would become the first YouthHack Manila event.
Fast-forward one year later and here I am going at it once again, with the YouthHack brand rapidly growing and expanding to multiple cities, states and countries—everything honestly still feels so surreal.
In the past year, YouthHack has grown from a single two-day event into an international organization that offers a variety of programs with a goal of helping students learn more about startups, technology and entrepreneurship. We organize Startup Challenges, Code Weekends, Mixers, Hackathons and much more.
This year, we also launched our fellowship program where high school and college students in Manila were connected with different startups here in the Philippines. Currently, the fellows are going through their internships right now learning so much more than they expected.
One of the fellows even shared to me, "I've learned so much more from my internship in one week than in one year of school." It's these moments when we hear from the fellows and get to chat with them about their experiences are we inspired and motivated to work even harder in growing YouthHack and making the programs even better.
These past few months have also been really big for YouthHack in terms of our international expansion. We got the opportunity to host a YouthHack Philadelphia event last April where students really got the chance to interact with our speakers and learn from inspiring young entrepreneurs like Scholly CEO Christopher Gray and GlassU CEO Daniel Fine, among several others.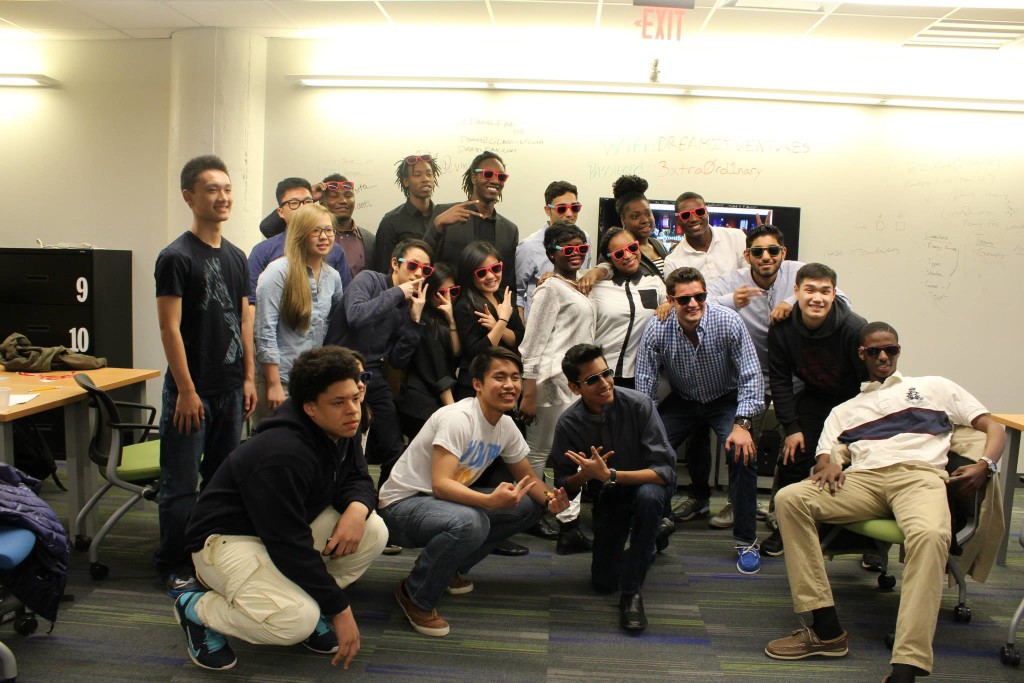 It's also been really exciting in terms of the people who want to jump on board and help spread the mission of YouthHack to their respective cities and countries. Following YouthHack Philadelphia, I got to sit down with a few of our speakers and one of them reached out to me with a desire to help expand YouthHack to South Jersey—exciting! A few weeks back, an NUS High School student from Singapore also reached out to us asking to start a YouthHack Chapter in Singapore (We're holding a YouthHack Singapore event .
To add to the excitement, my interview with GSEA High School Champion Yasmeen Haider for a feature article I was writing for Young & Entrepreneurial quickly turned into a discussion of how we could expand YouthHack to Washington DC and Maryland as well. Finally, a few friends from the University of Pennsylvania expressed interest to hold an event in Hong Kong—we're aiming for the end of August before school for us begins; yes, more fun times coming!
It's definitely an exciting time to be part of the YouthHack community. While in the last few weeks, I've been scrambling to setup timelines, program write-ups, recruiting letters, YouthHack emails and sub-domains, it has been an extremely exciting adventure!
Yet the support for YouthHack has been an overwhelming one. Thank you so much to everyone who has jumped on board with our mission in the last few days, weeks and months.
We started YouthHack last year as a side project, as an experimental first ever technopreneurship challenge for high school students. At that time, we even struggled getting participants to come to our event. I still remember random messaging more than 50 high school students asking them to come and spread the word.
While I've still been doing a lot of random messaging and cold emailing, there's a greater vision now and a reason behind the madness. Here's to building a community of young change-makers, of YouthHackers that will one day hopefully make this world a better place and really leave an impact in the lives of as many people as possible.
Until then, LEGGO!! Come and join us in our mission to give students from all over the world the opportunity to turn their ideas into reality!!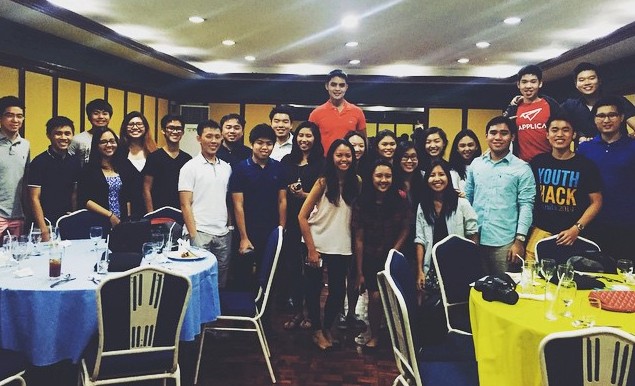 Did you like this blogpost? Click and recommend!